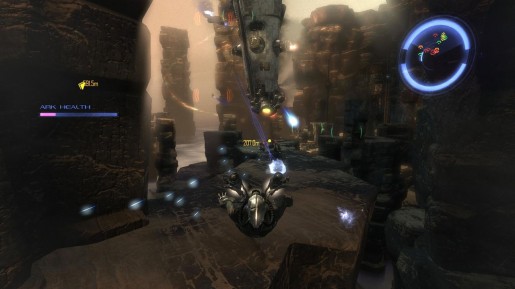 Almost a week after making Alan Wake backwards compatible, three more Xbox 360 games are now playable on the Xbox One.
The three games that are now backwards compatible with the Xbox One are Assassin's Creed, Dark Void, and Grid. It's not a bad list at all! Let's hope that more games make it on the Xbox One – please bring Lost Odyssey, or Blue Dragon.
We'll let you know if more games become available. Halo Wars should hit the Xbox One pretty soon as it's now available to all Preview members.