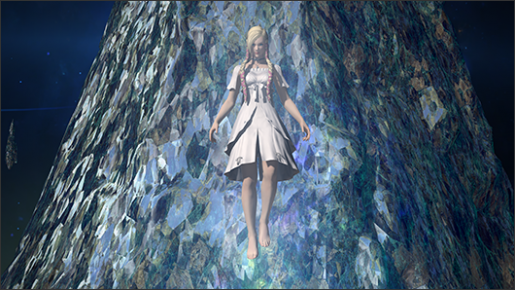 At last, the newest patch that adds all sorts of new content to the award winning Final Fantasy XIV: Heavensward is finally live.
Patch 3.2, aka Gears of Change, for Final Fantasy XIV: Heavensward adds a plethora of new content like new main scenarios that further expands the main story, new challenging dungeons, new end-game currency, a new Alexander savage mode, and more. These updates are free to those subscribed to the game. If you are one of those people who took a break from Final Fantasy XIV, now is the time to come back and play the new contents available.
To see the new contents in action, watch this eight minute trailer:
With the new patch now available, Square Enix released the
full notes
as to what new content is included in Gears of Change.
Check back with us in a couple of days for our coverage!
Final Fantasy XIV is now available for PS4, PC, and PS3. Please note that Heavensward expansion is required to gain access to a lot of new 3.2 features.