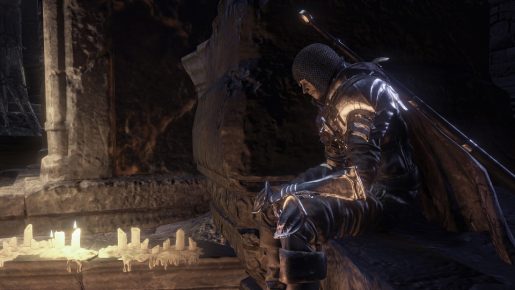 When Dark Souls 3 releases this April, a Season Pass will be released alongside the game where two DLC packs will be granted.
As of right now, the two DLCs are unknown, though we can expect it to be much bigger as the DLCs released for previous Dark Souls games are pretty decent. Here's the description from the official Xbox page:
Winner of Gamescom 2015 "Best RPG" and over 35 E3 2015 Awards and Nominations, DARK SOULS™ III leads you once again into a challenging world of ruin and despair. Expand your DARK SOULS™ III experience with the Season Pass and gain access to 2 epic DLC packs at a discounted price. Challenge yourself with new maps, bosses, enemies and additional weapon and armor sets. Prepare yourself once more and embrace the darkness.
Dark Souls 3 will be available for PS4, Xbox One, and PC. As always check back with us near the release date for our review of the game.