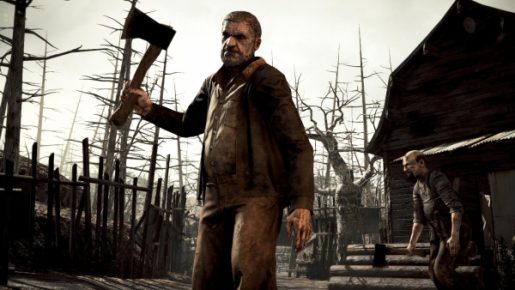 Capcom announced today that Umbrella Corps will be launching for PS4 and PC via digital distribution this May in North America and Europe, and May 12 in Japan.
Umbrella Corps is a Resident Evil-themed multiplayer shooter that will support one to six players. The game is primarily focused on competitive team battles, though there is a single-player mode called "The Experiment" that helps players familiarize themselves with the world of Umbrella Corps in more than 20 missions with various objectives. The developer describes it as a "coliseum style horde-like mode" that "strips players of the Zombie Jammer device that provides perilous protection in multiplayer modes."
In addition, Capcom also announced that the famed village from Resident Evil 4 has been retooled for multiplayer matches and the Tricell Organization from Resident Evil 5 has a newly imagined headquarters to explore.
Check out the trailer below: