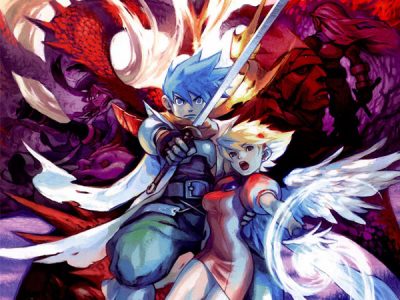 Remember when Breath of Fire 3 was released in Europe and not in North America? Well, after years of waiting, the game is finally arriving next month via PSN.
The Breath of Fire III that will be released in North America next month is the PSP version, which will be playable on the PS Vita, and PlayStation TV as well.
Breath of Fire III will retail for $9.99 and will be released sometime in February. Sorry folks, Capcom didn't specify when exactly it will be out in February.