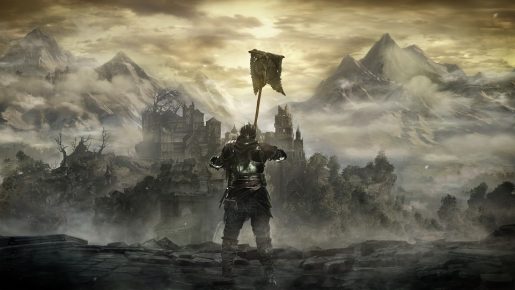 Bandai Namco Entertainment UK has just released some brand new stunning screenshots for their upcoming action title Dark Souls III.
The screenshots give a glimpse into the world of Dark Souls III with images depicting a Pyromancer, a Mercenary, the Firelink Shrine and the High Wall of Lothric. The title is described by the developers as a "journey into a universe filled with more colossal enemies and environments" and is set for release on April 12th.
Take a look at the incredible screenshots below!