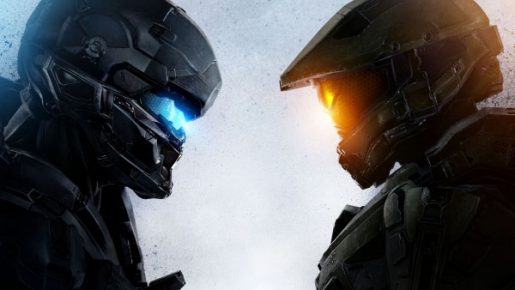 Microsoft is pleased to announce today that Halo 5: Guardians for the Xbox One has finally gone gold – which means 343 Industries finished its development.
"This is the culmination of an incredible three-year journey for our team," Josh Holm, 343 Industries Executive Producer, said in an Xbox Wire blog post. "Together we set out to accomplish an ambitious vision and deliver a Halo game built from the ground up for the Xbox One. Now as we near the release of the game on October 27, we couldn't be more excited to share the results with you, the fans."
According to Microsoft, Halo 5: Guardians will have a multiplayer content update prior to launch that will "supplement the online multiplayer goodness with map content" for Arena Multiplayer and the 12 vs 12 Warzone Multiplayer. Those who pre-ordered the game digitally can download the update automatically prior to the game's launch. For gamers who prefer to stick with the physical copy can download the update automatically after installing the game.
Halo 5: Guardians is due out for Xbox One on October 27.