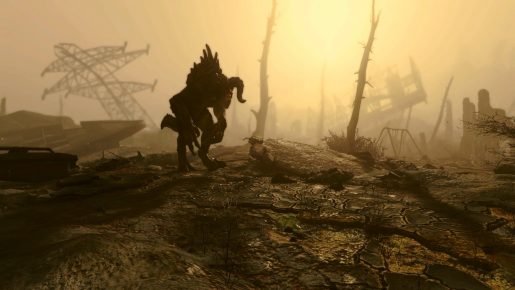 With Fallout 4 releasing in about over a month, Bethesda opened up the pre-orders of its much awaited Season Pass.
Currently, the Season Pass is only available for pre-order via the Xbox Live Marketplace for $29.99. The PC and PS4 version should show up on their respective store soon.
Please note that the first DLC content for Fallout 4 won't be available until early 2016. Also, there will be no sort of timed-exclusive DLC like the ones they did with Fallout 3. We'll let you know once Bethesda reveals the DLC that will be included in the Season Pass.