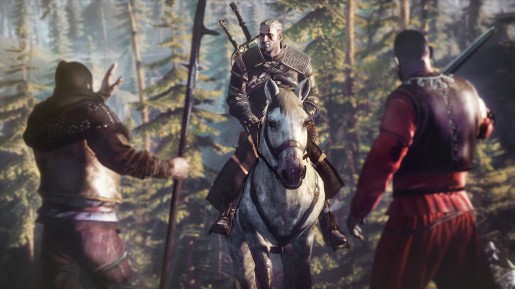 With the first expansion, Hearts of Stone, coming to The Witcher 3 next month, the MSRP of the game finally dropped for all platforms.
Originally priced at $59.99, gamers who still have not picked up the game can now get it for $39.99, which is $20 cheaper! It can be availed at your participating retail store like GameStop, Best Buy or Target.
Now is the good time to get it as the game's first expansion is launching in about four weeks!