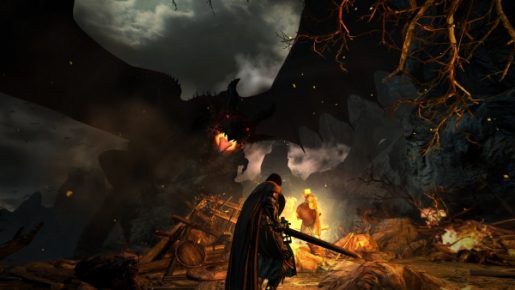 A few years following the launch of Dragon's Dogma: Dark Arisen on PS3, Capcom announced today that a PC version is coming in January via Steam.
Dragon's Dogma: Dark Arisen on PC will retail for $29.99 and will include the original Dragon's Dogma plus all additional content from the sequel including "Bitterblack Isle" area, new enemies, and quests, and additional high level weapons and armor sets.
In addition, the PC version will feature "stunningly high resolution graphics with increased fidelity," full Steam support with Achievements, Xbox One and Xbox 360 controller support, and keyboard and mouse support.