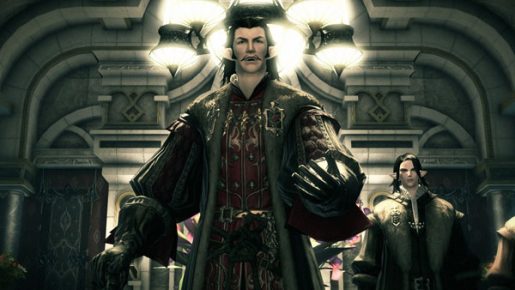 Square Enix is pleased to announce that Final Fantasy XIV has exceeded five million registered accounts globally across North America, Japan, Europe, and China, not including those from free trials.
The big achievement the game got isn't surprising as Final Fantasy XIV is one of the best MMOs we've played lately. Those who haven't played Final Fantasy XIV, I urge that you do it as soon as possible! Not to mention, the first expansion, Heavensward, is out already.
Final Fantasy XIV is now available on PS4, PC, and PS3.