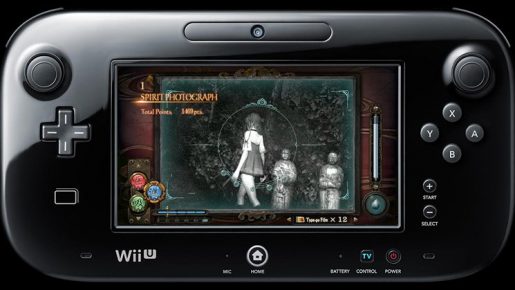 Nintendo of America revealed today that Fatal Frame for the Wii U would only get a digital-only release on the Wii U eShop in North America.
Fatal Frame Wii U will be available on October 22 for $49.99. "Players can download this free-to-start game and play the prologue, chapter 1, and most of chapter 2 for free," according to the press release. "The full version of the game can be purchased as DLC directly from the Nintendo eShop or via the in-game menu."
Prepare your external hard drive mate!