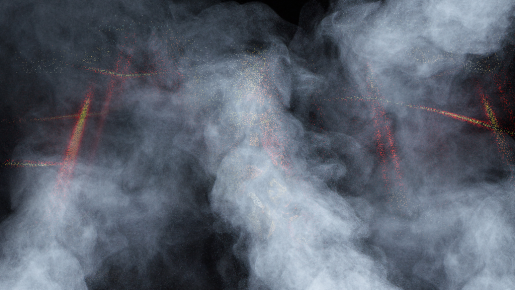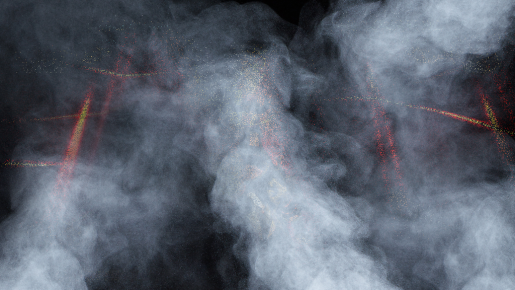 Arc System Works has been teasing a new fighting game coming to Steam and the time has finally come to reveal its identity.
Originally released in arcades back in 2007, Battle Fantasia was a unique fighter headed by Emiko Iwasaki, illustrator for the Guilty Gear series. ArcSys used a number of new techniques to separate it from other titles they worked on such as the use of 3D models for characters as well as visible damage numbers that float overhead, not unlike those seen in many action RPGs. A unique parry mechanic further separated it from other Arc System Works-based fighters and instead gave the game a totally different flow while not feeling like trying to be a copy of Street Fighter III: Third Strike.
More than just a port of the home console release, Battle Fantasia: Revised Edition is bringing together a number of upgrades to help enhance the visual fidelity and make this unique fighter shine like never before. For those looking to play online, Battle Fantasia will feature ranked and player matches, as well as private matches for one-on-one encounters. This particular fighter came out before the advent of lobby support for fighting games and it's likely that the Revised Edition won't include it either. Battle Fantasia's netcode will be input delay-based, similar to the coding seen in Tekken and the recent King of Fighters PC ports.
Battle Fantasia: Revised Edition will be launching on Steam on July 7th. Pre-order price and information has not been released yet, but we will update this post once that information goes live. In the meantime, here's a pre-launch trailer showcasing some of the unique mechanics and upgrades behind Battle Fantasia: Revised Edition.