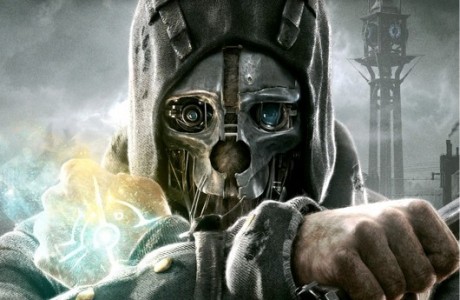 Along with the announcement of Dishonored 2, Bethesda also announced that the definitive edition of the first game is coming this August for PlayStation 4, PC, and Xbox One.
In Dishonored: Definitive Edition, graphics have been improved and all of its downloadable expansions; Dunwall City Trials, The Knife of Dunwall, and The Brigmort Witches, are included in the package.
Dishonored: Definite Edition is due out on August 25 in North America and August 28 in Europe.