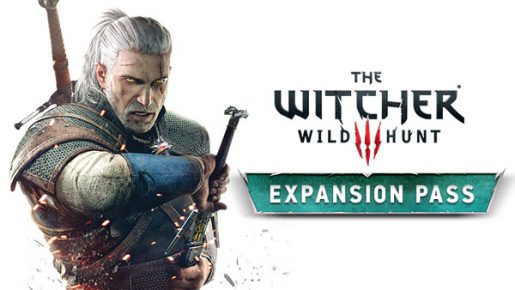 CD Projekt announced today that The Witcher 3: Wild Hunt will be getting two major expansions after its release, collectively adding 30 more hours of additional playtime to the game.
The two major expansions will be released later this October and early next year. Here are the details:
Hearts of Stone (October 2015)

Hearts of Stone will take Geralt on an all-new, 10-hour-plus adventure into the wilds of No Man's Land and the nooks and alleys of Oxenfurt, where he'll try to complete a contract from the mysterious Man of Glass. Caught in a thick tangle of deceit, Geralt will need all his cunning and strength to solve the mystery and emerge unscathed.

Blood and Wine (Q1 2016)

Blood and Wine, a 20-hour-plus tale that will introduce the all-new in-game region of Toussaint, will take Geralt to a land untainted by war, where an atmosphere of carefree indulgence and knightly ritual masks an ancient, bloody secret.
Both of expansions will be available together through an "Expansion Pass" or separately. Unfortunately, prices have not been announced. According to CD Projekt, both expansions will offer new adventures, gear, and enemies, as well as characters both new and familiar.
"We remember the time when add-on disks truly expanded games by delivering meaningful content. As gamers, we'd like to bring that back. We've said in the past that if we ever decide to release paid content, it will be vast in size and represent real value for the money. Both our expansions offer more hours of gameplay than quite a few standalone games out there."
The Witcher 3: Wild Hunt is due out for PlayStation 4, Xbox One, and PC on May 19