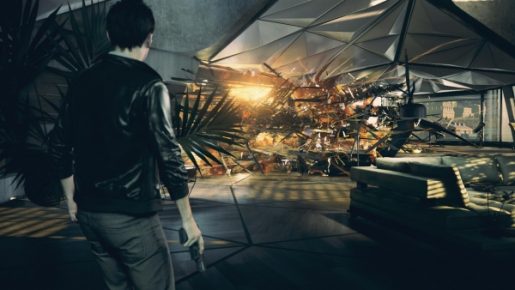 Remedy Entertainment, developer of the hit Alan Wake and Max Payne, announced this week that Quantum Break, the much anticipated Xbox One exclusive, will no longer be released this year.
According to Remedy Entertainment, Quantum Break will be released next year. "We thank our fans for their patience," said writer and creative director Sam Lake, "and want them to know that the team is taking advantage of this opportunity to polish and fine tune the game to create the kind of standout entertainment experience they've come to expect from us."
It sure is disappointing but hopefully, it will be the best game for the Xbox One next year!