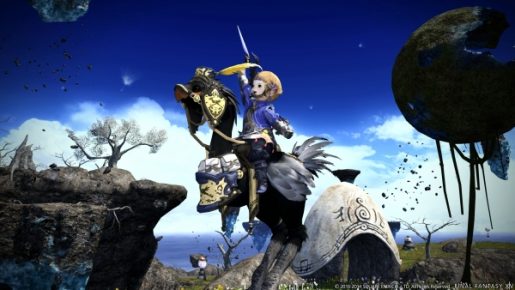 In anticipation of Final Fantasy XIV: Heavensward's upcoming release, Square Enix released this week the official benchmark tool.
Just like the benchmark tool they released for A Realm Reborn, the software that is now available for download will assign a score based on the hardware of your PC and its performance. The better hardware you have, the better score you will get – thus allowing you to enjoy the upcoming expansion in a much better experience without a hitch in visuals.
In addition, gamers who will download the benchmark tool will also be able to see the upcoming new races and some of its starting equipment.
Final Fantasy XIV: Heavensward is due out this June for PS4, PS3, and PC. To download the Benchmark Tool, click here.