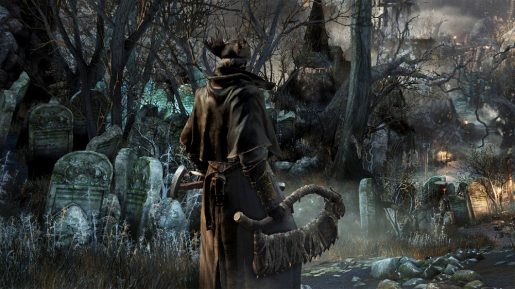 As of April 5, 2015, From Software's Bloodborne for the PlayStation 4 has cumulatively sold through more than one million units worldwide both in disc and digital format.
"Bloodborne was a new challenge for us, and our goal was to create a title that took full advantage of the power of PS4," said Shuhei Yoshida, President of SCE Worldwdie Studios. "I am thrilled that so many users have been enjoying the extremely rich and detailed world, beautiful melancholic atmosphere and palpable tension of Bloodborne. SCE WWS will continue to bring exciting software titles that offer entertainment experiences only possible on PS4."
Bloodborne first launched on March 24 exclusively for PlayStation 4. Check out our review of Bloodborne to find out what we thought about the game.