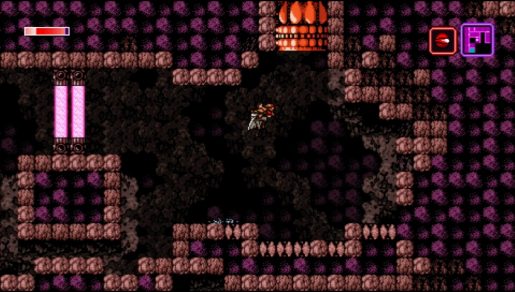 Indie-developed Metrovania sweetheart Axiom Verge will soon step away from the throes of Playstation 4 and branch out to other platforms in a few short weeks.
The wait will soon be over to play Axiom Verge on PC if you own a Steam account. Arriving on May 14th, this critically received adventure title has received rave press, including a review from our editorial staff as well. Ahead of the May release, Thomas Happ has released a short trailer for its PC debut.
While there is no official date on Axiom Verge arriving on Playstation Vita, rest assured that the portable entry won't be far behind.