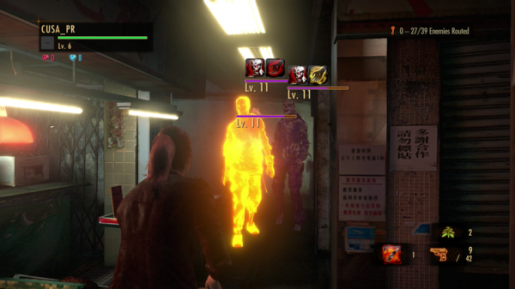 Capcom is pleased to announce today that Resident Evil Revelations 2 will be getting its online raid mode patch at the end of March.
With the finale episode for this season releasing tomorrow, Capcom reminds everyone to continue getting good loots in the offline raid mode to gain an advantage when players are able to play with their friends online. That means, get as much loots as you can and power up your character to dominate the raid when the patch goes live on March 31.
The episode 4 of Resident Evil Revelations 2 will go live tomorrow. Now that all of the episodes will be available tomorrow, the disc version will also be released this week as well. Check your local retailers.