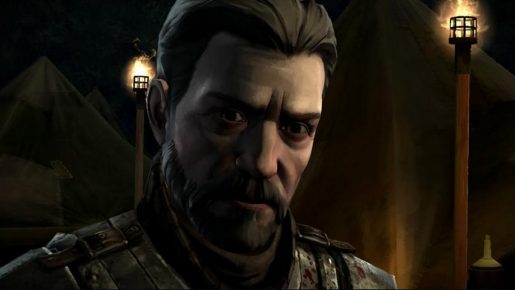 Telltale Games is pleased to announce today that the second episode to the critically acclaimed Game of Thrones game series will be arriving later this week across all platforms.
According to Telltale Games, the second episode called "The Lost Lords" will be available Tuesday, February 3rd on PC/Mac via Steam and PS3/PS4. As for the Xbox One version, it will be available a day later, February 4th.
Check back with us later this week for our review of the second episode.