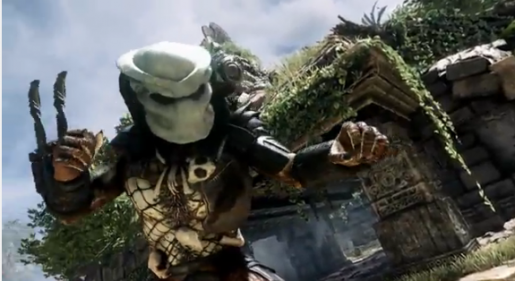 During an investor call today, Activision is pleased to confirm that this year's Call of Duty entry will be developed by Treyarch, developers of the hit Black Ops series.
From the majority of Call of Duty games released already, the Black Ops series is my favorite and can't wait to hear more about this year's Call of Duty. Treyarch is one of the three developers of Call of Duty games: Infinity Ward (Modern Warfare/ Ghosts) and Sledgehammer Games (Advanced Warfare).
In addition, CEO Bobby Kotick also announced that the Call of Duty franchise has earned $11 billion worldwide since the franchise launched in 2003. He also pointed out that this is the sixth year in a row that Call of Duty has been the best-selling franchise in North America – and I'm not surprised!
Call of Duty fans can look forward to this year's title sometime this Holiday 2015. As usual, an announcement will take place sometime in May and June during E3.