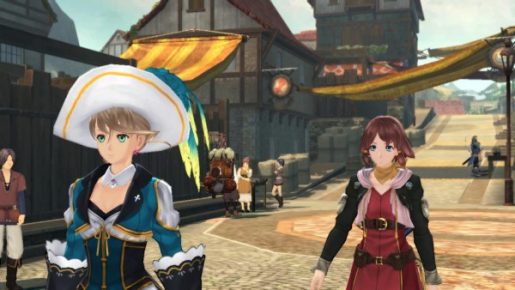 In celebration of Tales of series' 20th anniversary, Bandai Namco is giving out Tales of Zestiria's first DLC titled, Alisha Episode: What's Reflected in Her Eyes, for free starting on February 12.
According to Bandai Namco via the Jump Magazine, the DLC will add a scenario that focuses on Alisha as the DLC's main character. Fans of Tales of Zestiria will uncover more plot details about Alisha as she uncovers the mysterious ties of Hyland Kingdom to the Hyouma.
Tales of Zestiria is now available in Japan exclusively for the PS3. The North American version will be released later this year.