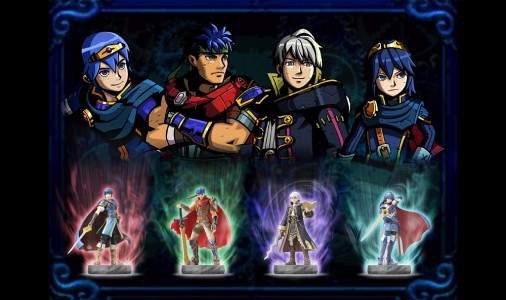 If you're looking for more justification for that New Nintendo 3DS you already have pre-ordered, why not check out some of the unique features in Code Name S.T.E.A.M.?
As a cross-promotion between Intelligent Systems-developed games, owners of any of the four Fire Emblem amiibo will be able to use those figurines to gain an additional character in-game. Marth, Ike, Robin, and Lucina will all be available as playable characters to join the roster of Code Name S.T.E.A.M. This feature will only be available on the New Nintendo 3DS systems at launch, as those consoles have built-in Amiibo support. Nintendo has announced prior that an Amiibo portal would be arriving on legacy hardware but a release window has not been announced by the company.
Code Name S.T.E.A.M. will be available in North America on March 13th, exclusively on Nintendo's family of portable handhelds.