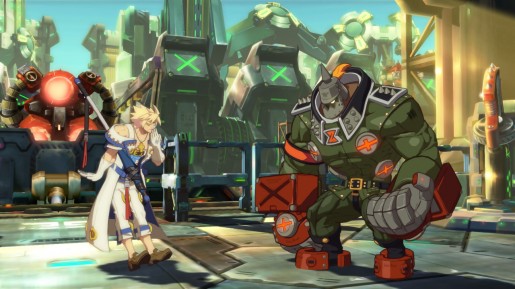 While the standard release of Guilty Gear Xrd -SIGN- is still on track for a December 16th release, the limited editions have seen a small set back due to shipping delays.
Due to strikes affecting the ports at Long Beach and Los Angeles, the items that help make up the limited edition of Guilty Gear Xrd have been held back from reaching their final destination. Madcatz spokesman Mark "Markman" Julio also stated that the matching TE2 arcade sticks would also see a similar delay. A timeframe has been listed as "one or two weeks" but we will update you as this story develops.
Guilty Gear Xrd -SIGN- will still be available in both digital format and the standard edition when the title launches for both PlayStation 3 and 4 on December 16th.