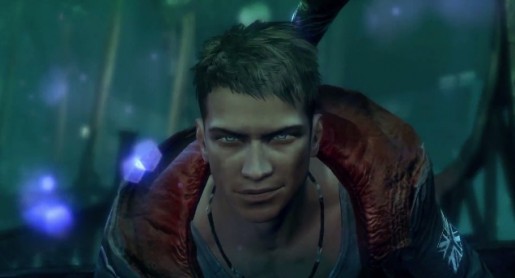 While not officially announced by Capcom by any means, a new trailer has arisen for an upcoming remastering of Ninja Theory's take on the Devil May Cry series.
Simply titled the Devil May Cry: Definitive Edition, there's a plethora of new content arriving on the new systems, all running at 1080p and 60 frames per second. Missed playing as Vergil in the Bloody Palace? That's in there. Manual Lock-On? New costumes and skins? New game modes? We in there.
Devil May Cry: Definitive Edition will be arriving on March 17th, 2015 in North America for both Playstation 4 and Xbox One.
Oh, and one more thing: Vergil. Devil May Cry 4 Special Edition. Summer 2015.