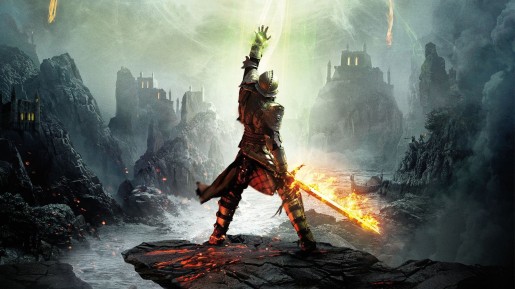 Bioware is pleased to announce today that Dragon Age: Inquisition has finally gone gold, meaning they completed the development of the game across all platforms.
"I'm excited to announce that Dragon Age: Inquisition has gone gold on all platforms," executive producer Mark Darrah said in a blog post. "This milestone is a testament to the hard work of the developers who put so much into this game, and took on every challenge that was put before them. That we've made it this far is also an acknowledgment of tremendous support and patience from our fans: you've been an inspiration to us since the beginning."
Dragon Age: Inquisition is due out this November 18th for the Xbox 360, Xbox One, PlayStation 3, PlayStation 4, and PC.