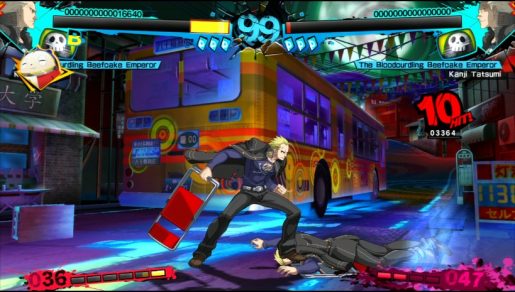 Persona 4 Arena Ultimax plays just like the modern 2D anime-based fighters of recent years. If you've played Guilty Gear or Blazblue (both titles from the same developer), you've already got a feel for the basic mechanics. All of the attacks you'll pull off are based off of the four primary buttons. Two buttons are dedicated to normal attacks with the other two set for persona moves (with the rare exception of characters like Ken Amada & Koromaru.) Fighting game staples such as Throw or Burst and the Persona 4 Arena-exclusive actions like One More Attack and Furious Action all use various combinations of the available buttons, such as B+D or A+B+C.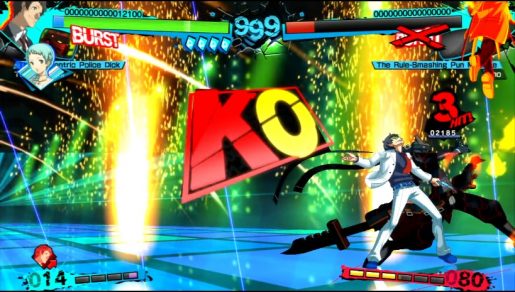 For players that want to just enjoy the story or play casually but still look stylish while doing so, the Auto Combo system from the original Persona 4 Arena makes its return in Ultimax. With judicious use of the A button, you can pull off easy combos that end with an SP skill if your meters are filled enough. A new mechanic is to hold down the A button as a new skill gauge fills up, capable of unleashing more devastating Awakened SP Skills once certain criteria are met. These auto combos are useful for starting off even some of the more advanced combos, so it's a useful tool to keep in your arsenal.
If you're looking for an experience with dual-audio, sadly you're not going to find exactly what you're looking for here. Ultimax features both English and Japanese dubs, but you're going to find the latter somewhat limited. Japanese audio is limited purely to battle and navigator voices. Anything story related will be solely in English, but that's not necessarily a bad thing given that the casts of their respective games still have the same amount of passion and personality as they did when they first played their roles.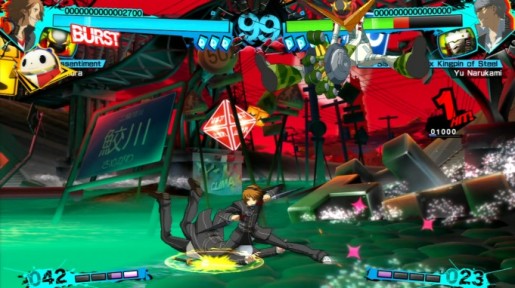 By the time you're reading this, it's hopefully not too late to get your hands on the 'FreeLC' Atlus has put out for the launch of Persona 4 Arena Ultimax. Both Adachi and Marie are available for the first week as free downloads for both PlayStation 3 and Xbox 360. Adachi remains my single favorite new addition to the cast and well worth the chance to pick him up before both he and Marie revert to paid DLC.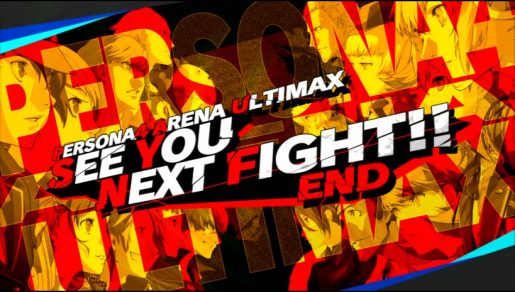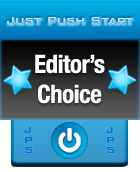 Persona 4 Arena Ultimax really is the ultimate version to pick up. With a huge roster upgrade, new story modes to enjoy, and plenty of re-balancing from the original game, you Sho owe it to yourself to see how your skills hold up in the P-1 Climax.
[Editor's Note: Persona 4 Arena Ultimax was reviewed on the PlayStation 3. Review code was provided to us by the publisher.]
Persona 4 Arena Ultimax (PS3) Review

,