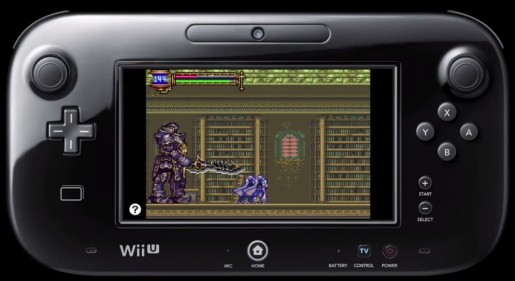 Today's Nintendo eShop update includes the third and final Castlevania title for GBA, Aria of Sorrow.
Following a common trend of spooky releases, Nintendo had previously released Castlevania(s) Circle of the Moon (October 2nd) and Harmony of Dissonance (October 16th). Now the trifecta is complete with Castlevania: Aria of Sorrow which launched earlier this morning. Each of the Castlevania titles are available for $7.99 USD in North America. Considered by some to be the finest title in the series (commonly debated against PS1's Symphony of the Night), this RPG sidescroller takes place in the near future of 2035 following a solar eclipse and a prophecy that foretells the return of Count Dracula.
Below is the official Nintendo launch trailer for Castlevania: Aria of Sorrow.