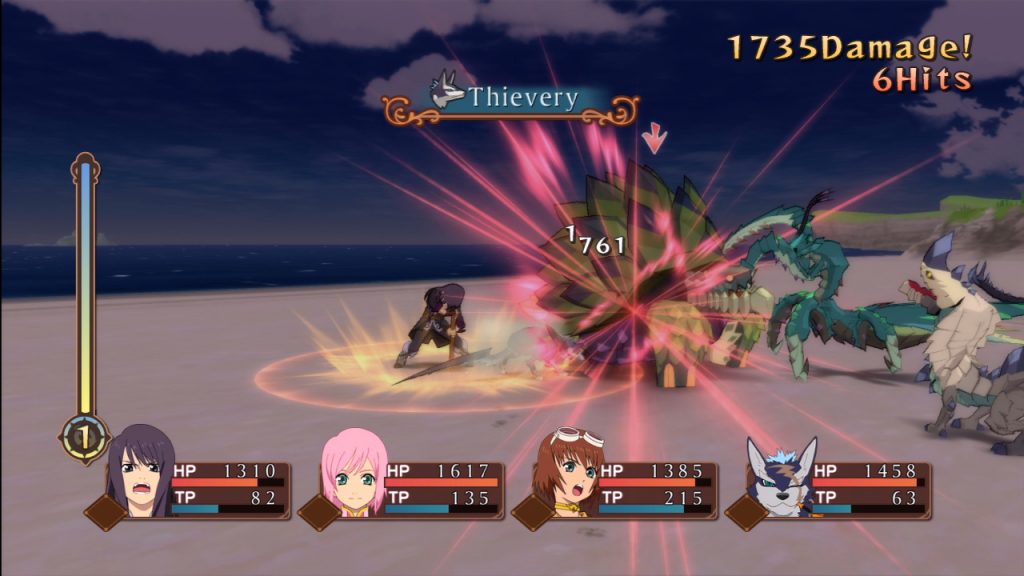 This week's Xbox Live Deals with Gold includes a sizable selection of Xbox 360 releases, including a couple of highly-received role playing games.
First up is the Xbox 360 exclusive (in North America, at least) Tales of Vesperia discounted from $14.99 to $4.94 for those with a current Xbox Live Gold membership. Eternal Sonata also follows suit with a similar 67% discount for Deals with Gold. Both of these titles are some of the more popular Japanese role-playing games on the system and are certainly worth playing if you've never had the chance before.
More than just role playing games, this week's Deals with Gold includes a number of other download titles including Valiant Hearts: The Great War and Soul Calibur II HD Online. You can check out the complete list of deals here, courtesy of Major Nelson.