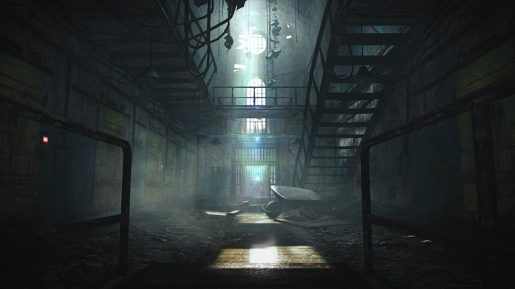 Following last month's leak of Resident Evil Revelations 2 coming to Xbox 360, Capcom officially confirmed today that it's real and it's coming early 2015.
Announced at today's Sony Computer Entertainment Japan Asia's press conference, Resident Evil Revelations will be coming to PlayStation as well. The game will feature a completely new setting and story. As for the protagonists, it will not be Chris Redfield and Jill Valentine. New characters are being promised to be added.
More details will be announced later this month. Those who will be going to the Tokyo Game Show later, they will have a chance to play it as there will be a playable demo.
Check out the announcement video below and the live-action trailer for the game.
Let's hope the protagonists will either be Claire Redfield or Barry Burton! Bring it Capcom!