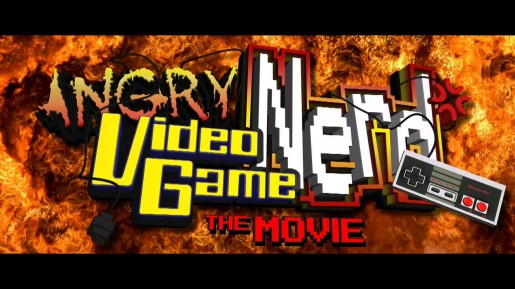 James Rolfe's oft-eccentric character The Angry Video Game Nerd has recently made its silver screen debut over the past few months. Today, the titular Angry Video Game Nerd Movie has been released on the digital front, giving fans a chance to check out the movie without having to wait for a physical version to arrive.
The Angry Video Game Nerd Movie focuses on James Rolfe's character on a mission to review the 'worst game of all time', E.T. for the Atari 2600 and his quest to uncover the secret of a mass cartridge burial hidden out in New Mexico. The movie is presented in a similar style to Wayne's World, where it focuses on a character that reviews games rather than one extended review or critique.
The AVGN movie is available currently on-demand through Vimeo. A rental period will cost $4.99USD whereas purchasing a digital copy of the film will cost $9.99USD. A DVD/Blu-ray release is planned but specifics have not been announced yet.