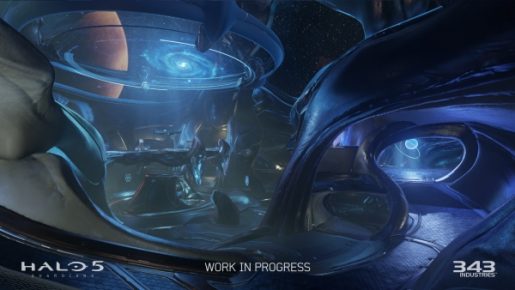 Microsoft announced at this year's Gamescom press conference that the Halo 5 multiplayer beta will begin late December.
Halo 5 fans can participate in the upcoming multiplayer beta as early as December 29th. To be exact, the beta will run from December 29th through until January 18th for the Xbox One.
In addition to the beta announcement, 343 Industries and Microsoft also announced a new Halo Channel app and the new Halo: The Master Chief Collection details where Microsoft revealed the fourth map will be from Halo 2's "Sanctuary".