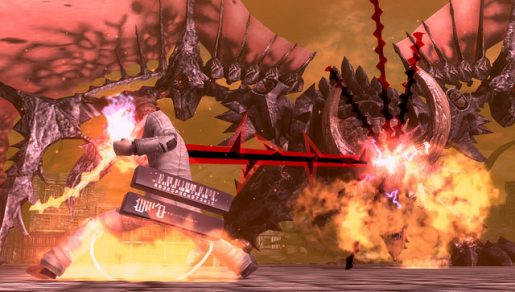 Starting today, fans of the hit Soul Sacrifice Delta will see a Freedom Wars crossover when they download the latest patch that is now available.
According to Sony, the new patch adds a costume that your characters can wear and an enemy from Freedom Wars that you can fight. By defeating the Dionaea three times, players will receive the Sinner's outfit and if you defeat certain parts of the Dionaea, expect a reward as well.
To download the new patch, simply head to the Live Screen. Watch the trailer below to find out more:
Soul Sacrifice Delta
is now available for the PS Vita.