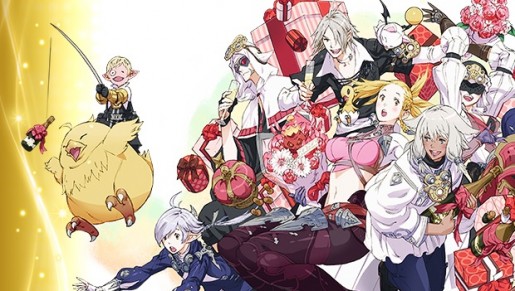 In celebration for Final Fantasy XIV: A Realm Reborn's first year anniversary, Square Enix launched an anniversary site detailing all of the events that will be happening this month and September.
One of the events that subscribers can expect in-game is the return of Lightning. Those who missed out on the return of Lightning where subscribers can get outfits from Final Fantasy XIII characters can look forward to participating in that event later this month. In addition, monsters from Dragon Quest X will also make a return in Eorza. All of the returning events can be found on the official anniversary site.
As a way to say thank you to millions of fans who supported the game, Square Enix will be holding a free login campaign starting August 22nd until September 1st. Those who want to play and come back for a week without paying a dime for subscription!
Check out the anniversary site of Final Fantasy XIV for more information. Congrats Square Enix!