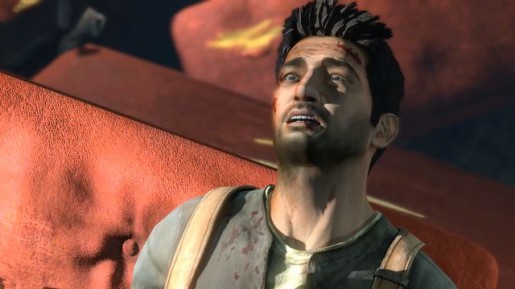 Further revealed at this year's San Diego Comic Con, the fate of the Uncharted movie is still somewhat in limbo. With no one filling the lead role and the script still in draft, it seems that the film adaptation could be a ways off. Sony Pictures seems to see the film differently and has given an official release date for the film to hit theatres.
Speaking to Deadline, Sony Pictures unveiled plans to release Uncharted on June 10, 2016. This date was originally held for The Amazing Spider-Man 3, which has since been delayed into 2018. While no official statement was given on the delay for Spider-Man, Sony Pictures Motion Picture Group president Doug Belgrad had this to say about Uncharted:
"June 10 is a great date for Uncharted. It's just the right place for this exciting action-adventure film."
As of right now, Uncharted is being penned by David Guggenheim and directed by Seth Gordon of King of Kong fame. Mark Wahlberg has been considered to play the lead role of Nathan Drake, although neither he nor his agents have commented on this.