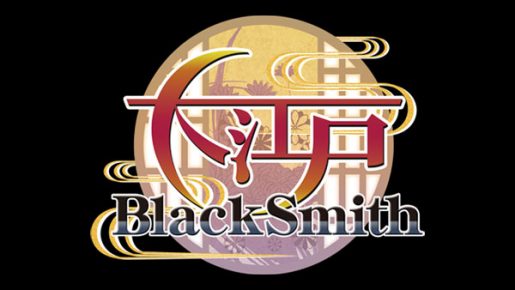 Nippon Ichi Software launched today the teaser site for their upcoming PS Vita game, Great Edo Blacksmith.
The teaser site is set to unveil more information about the game on Thursday, July 31st. According to earlier reports, Great Edo Blacksmith will put players in the life of a blacksmith, with the goal of earning both a living and love of a girlfriend. Players will mine dungeons for raw materials to use in crafting. When it comes to dungeons, players will hire comrades to fight alongside them.
We'll update you with more information of the game as we head closet to the release date. The game is scheduled for release this November 27th in Japan.