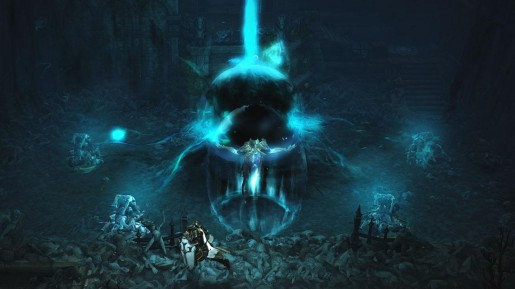 Blizzard is pleased to confirm today that Diablo 3: Ultimate Evil Edition will have a feature where players can import their PS3/Xbox 360 save data to the PS4/Xbox One version when it launches later this year.
According to Blizzard, players will need to link their PSN ID or Xbox Live to a Battle.net account. As soon as the two accounts are linked, players can now transfer their save file. Please note that it's possible to transfer save data from PS3 to Xbox One or Xbox 360 to PS4 but not between the PS4 and Xbox One.
Diablo 3: Ultimate Evil Edition will launch on August 19 for Xbox 360, Xbox One, PS3, and PS4.