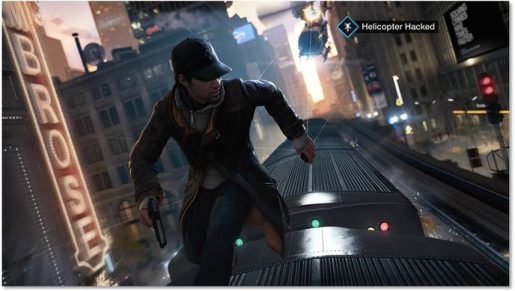 Watch Dogs did huge business in its first week on sale over in the UK.
Watch Dogs is the UK's best selling launch title for a new IP. It sold more copies in one week than the previous record holder which was LA Noire.
Watch Dogs also managed to become Ubisoft's biggest launch title in the UK. It sold 17 percent more copies in its opening week than Assassin's Creed III did back in 2012.
The PS4 version of the game was the most popular in terms of physical sales. PS4 sales even increased by 94 percent all because of the release of the game.