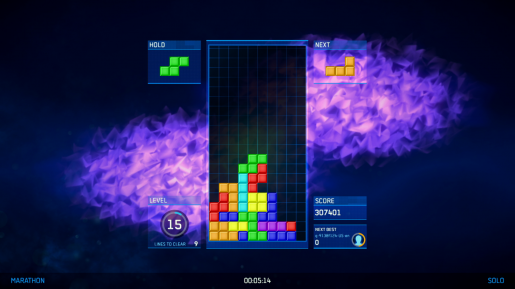 Tetris will enter the next-generation later this summer with the release of Tetris Ultimate on next-gen and PC.
Tetris Ultimate will feature six different game modes and will release alongside the Tetris 30th Anniversary. Ubisoft will showcase the title during this year's E3 Expo in Los Angeles. The game will be playable at the Uplay Lounge at The Standard in downtown LA.
One to four players will be able to face off in the six modes, Marathon, Endless, Ultra, Sprint, Battle and Power-Up Battle. Alexey Pajitnov the creator of Tetris will be on hand at the Ubisoft Booth (#1023) on June 10th from 2-3 PM to sign autographs.