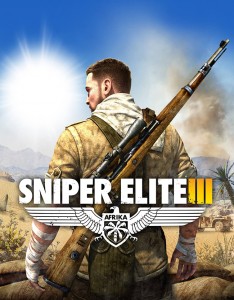 Sniper Elite 3 is right around the corner and 505 Games along with Rebellion has revealed the multiplayer trailer for the title just shy of E3.
Sniper Elite 3 will take modes from Sniper Elite V2 and offer five modes for multiplayer competitive and three co-op modes. All modes allow you to gain XP for your online profile and have you customize weapons and your loadout. The co-op modes allow you to play the entire campaign with a friend or competitively via various maps in Overwatch or Survival. Check out the trailer below.
Sniper Elite 3 is set to launch on June 27th in Europe and July 1st in the US on Xbox One, PS4, PS3 and Xbox 360. Steam PC will be published by Rebellion.