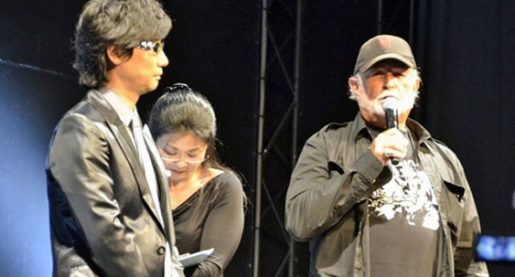 The director may have been found for the Metal Gear Solid movie that was announced a few years ago.
Deadline is reporting that Sony Pictures is in talks with Jordan Vogt-Roberts to direct Metal Gear Solid.
Jordan Vogt-Roberts is an interesting choice since the only recognizable film he's directed to date is "The Kings of Summer". The movie was an independent comedy.
Hopefully the Metal Gear Solid movie can actually get off the ground and get made. Uncharted and Halo are some other famous video game franchises that have had many failed attempts for a movie to get production started.