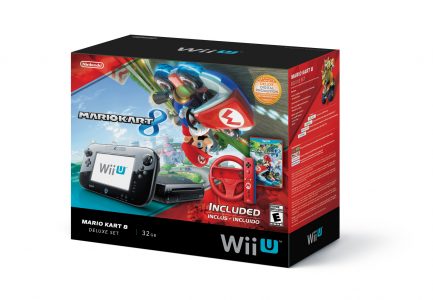 Wii U sales in the UK rose by an astonishing 666 percent thanks to the release of Mario Kart 8.
82 percent of Wii U consoles bought last week were the Mario Kart 8 bundle. This goes to show us that people will buy the Wii U if a strong enough game is released for it.
Mario Kart 8 also placed second on the UK multiplatform game chart. Not bad since it only lost out Ubisoft's Watch Dogs.