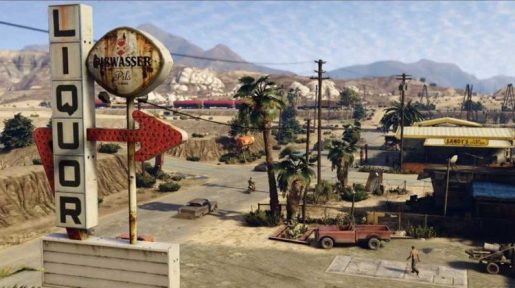 People that buy Grand Theft Auto V on PS4 might be getting a special bonus.
Kotaku had a chance to interview PlayStation's John Keller on the topic:
I don't think we announced anything publicly on that, but there will be. GTA V is going to be, I think, a title we'll talk about more in the weeks and months to come, but GTA V and the GTA franchise is something that will be something very special on PlayStation.
What that special Grand Theft Auto V bonus on PS4 remains to be seen. It could offer extra DLC items or even new missions. Whatever it is, the PS4 version will have something the upcoming PC and Xbox One versions won't.