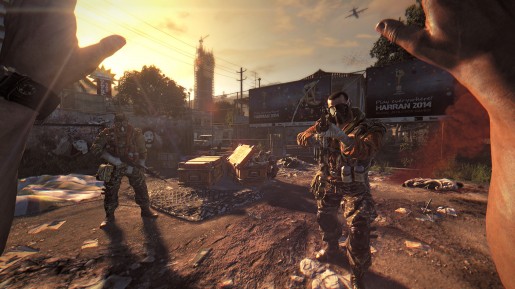 Techland's upcoming zombie title Dying Light has been delayed recently but that doesn't stop them from showing off new footage just ahead of E3.
The new trailer which boasts a good amount of gameplay has plenty of zombie bashing, smashing and exploding. Techland will bring Dying Light to E3 2014 Expo in Los Angeles on June 10-12. Check out the trailer below.
Dying Light is set to release on current & next gen platforms in February 2015.