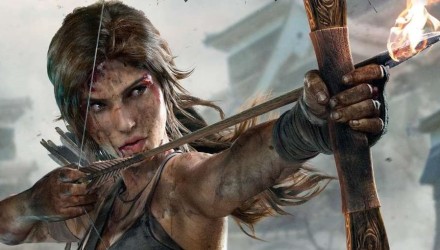 Crystal Dynamics saw a lot of success with the release of Tomb Raider last year, followed by the Definitive Edition release earlier this year on next-gen consoles. With less than a week to go until E3, it has been revealed that Crystal Dynamics will be unveiling a new game during Gametrailers' E3 coverage on Spike.
With a fantastic reboot, gamers have been waiting to hear news about the inevitable sequel to Tomb Raider, so of course it would make a lot of people happy if that is what this announcement was. It could easily be a brand new IP as well, as their chances of reviving Gex The Gecko are pretty slim.
For those interested in seeing this announcement first hand,along with the first footage of the game, it will be aired during the 2-3 pm ET segment on Spike and Gametrailers.