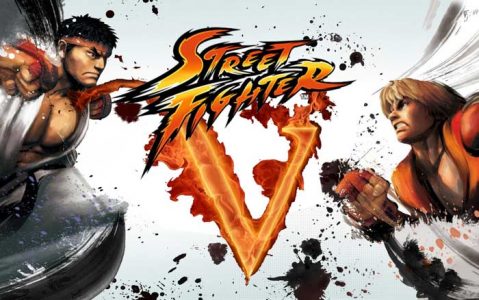 Capcom has debunked rumors of Street Fighter 5's "pay-to-win" model, but confirmed it's planning the game itself.
There was a rumor flying around that Street Fighter 5 will use a controversial "pay-to-win" model. Capcom has confirmed this is false.
Capcom producer Yoshinori Ono announced on Twitter:
The SFV news today about a pay to win model is not accurate and isn't something we're planning for. Sorry for the confusion! We're still in early planning stages and will share more at a later date.
This news does confirm Capcom will be releasing Street Fighter 5 sometime in the future. Capcom hinted it could be as late as 2018. Knowing Capcom, another version of Street Fighter IV will be out before then…