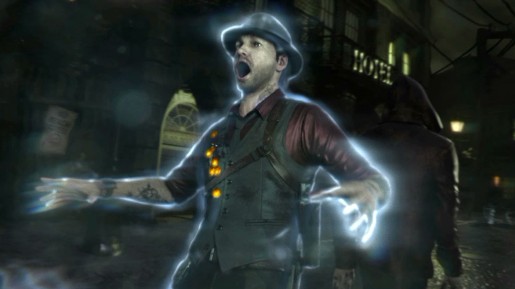 Following the launch of two major releases last week, with both Watch Dogs and Mario Kart 8, we certainly don't have a major lineup of games this week, but the biggest cross-platform game is easily Murdered: Soul Suspect. For those that might be looking to pick it up this week, both Best Buy and Target have a deal that will make the purchase ever sweeter.
With a purchase of Murdered: Soul Suspect at either Best Buy or Target, you will receive a $10 gift card for free alongside it. If you make a lot of electronic purchases, either store is fine. However, if you might be on a budget, Target would likely be your better option as you can spend the gift card on a variety of other items like groceries or clothes.
This sale will run through Saturday, June 7, so make sure to stop by either store or order online prior to the sale's end.