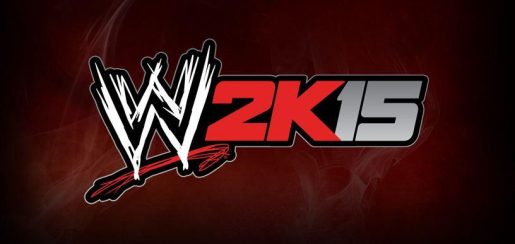 2K Sports has bodyslammed all the rumors and has announced a definite release date for WWE 2K15.
2K Sports announced via twitter that WWE 2K15 releases in North America on October 28th and Internationally on October 31st. The game will be out for the PS4, Xbox One, PS3 and Xbox 360. This confirms the listings that Amazon posted just a few days ago.
The release date for WWE 2K15 squashes the rumors that the game would be released in March 2015 instead. We should hear more official details on the game very soon.