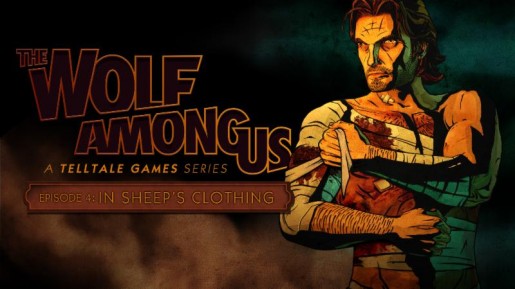 The second to last episode is set to release for The Wolf Among Us and it looks to be just as bloody and gruesome as the lead in.
Has Bigby met his match? The trailer sees him beaten and bloody. The penultimate episode is set to release next Tuesday, May 27th on PC and Playstation 3. Wednesday May 28th, on Xbox 360 and iOS on Thursday May 28th.
As a note the trailer below contains spoilers for episodes 1-3.